[rev_slider_vc alias="main_singlepage"]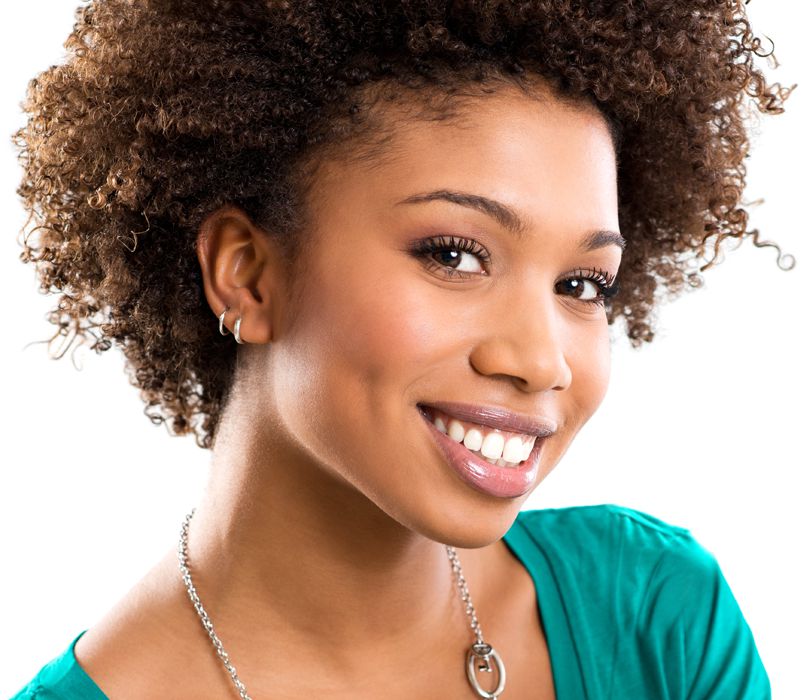 Un luogo da sogno, favoloso! Il personale competente, disponibile e cordiale. Pulizia scrupolosa.
Consiglio di soggiornare per l'eccellenza indiscutibile!
Grazie "Namuri", trascorrere le vacanze da voi, restituisce la tranquillità e la carica per riprendere la "frenesia" di tutti i giorni.
Perfekte lage, freundlicher Empfang.
Sehr einfach zu finden, einfach bis zum Hafen (porto) fahren!!
Das Residence ist ziemlich neu!! Ich kann es nur empfehlen!! Ich werde dort sicherlich wieder meine ferien verbringen!!
Was ich super finde, ist das man nicht immer auswärts essen muss. In jedem Zimmer hat es ein Kochherd, Kühlschrank und teller..usw.
Grazie!! 🙂
Vi stormtrivdes här. Perfekt läge vid hamnen. Mycket bra service. Riktigt fräscha rum. Utsikten över havet är himla vackert. Åker gärna tillbaka hit!! Fick en riktigt bra guidning av receptionisten när vi anledde till hotellet. Detta hotell rekommenderas starkt!!
Subscribe to
Newsletter
Type your email address in form to be updated, we promise not to spam.
PO Box 97845 Baker st. 567, LA
Services
Consetetur sadipscing elitr, sed diam nonumy eirmod tempor invidunt ut labore et dolore magna aliquyam erat, sed diam tet clita kasd gubergren no sea takimata sanctus est Lorem ipsum dolor sit amet lorem ipsum dolor sit amet consetetu: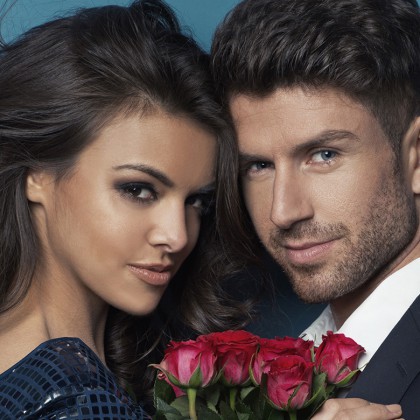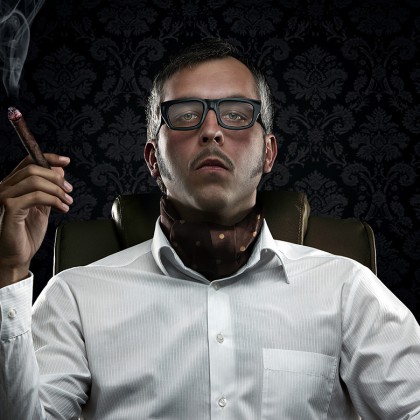 [rev_slider_vc alias="video_slide"]